Français ci-dessous.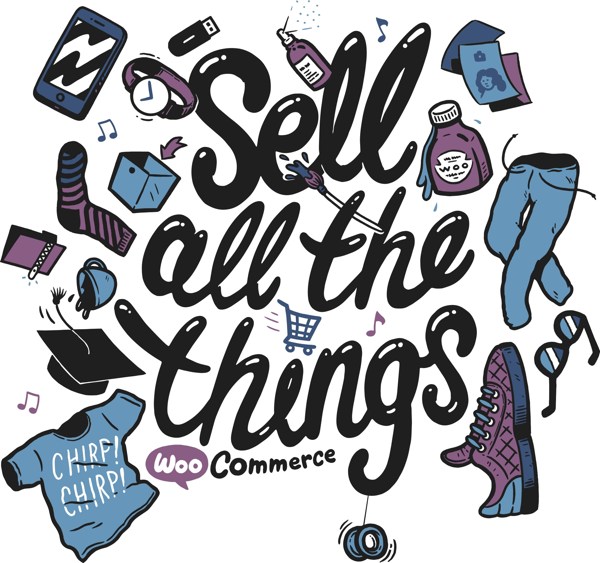 Sell All The Things: Getting the Most Out of WooCommerce
Fifteen members of the WooCommerce team will host an Ask Me Anything-style meeting for this month's meetup. They'll focus on helping you get the most out of using WooCommerce, and will include some short presentations on a few unique things you can do with the plugin. Whether you're looking to start an online store, are a freelance developer seeking an invoicing solution, or just aiming to sharpen the tools in your WordPress toolbox, you'll pick up something useful at this unique meetup.