Le français se trouve ci-dessous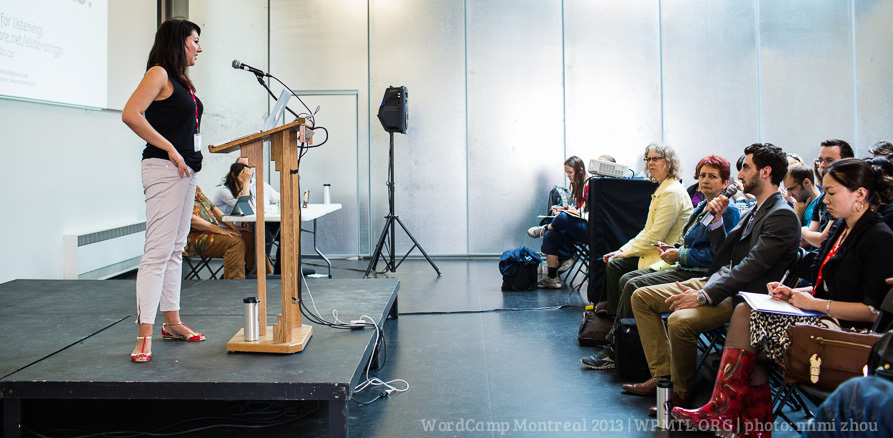 Did you hear? WordCamp Montréal is gearing up for another exciting edition July 23-24 in downtown Montréal. As always, you can look forward to an engaging and diverse lineup of talks as well as several hands-on workshops. 
Our website is live with all the information about WordCamp Montréal 2016, and we'll keep it updated as the event draws closer.